Our Team
Meet Our Senior Team:
Lisa Paladino
Executive Director
In the role of Executive Director, Ms. Paladino oversees the day-to-day operation of Pine Villa Care Centre. Having been in the healthcare field, specifically, Long-Term Care and Retirement for over 17 years, Ms. Paladino aims to promote exemplary care, customer service and quality leadership to her team.
Sherril Boecking
Director of Care
Sherril has spent her entire nursing career in the Long-term care sector, devoting most of her career to one of our sister homes since 2005. Sherril started her career as a staff nurse, eventually moving into a leadership position in 2016. Sherril joined the Leadership team at Pine Villa Care Centre in April 2018. During her time in long-term care, Sherril has worked with a variety of resident populations, specializing in responsive behaviours, palliative care, and infection control. Sherril holds a degree in nursing from Trent University.
Meet The Rest Of Our Team:
Laura Harding

Business Office Manager
Glenn Katz

Environmental Services Manager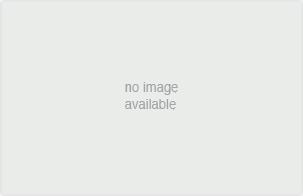 Jaime Askes

Food Services Manager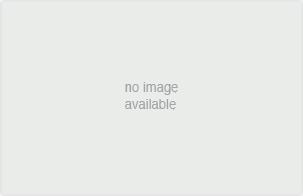 Faustina Leszczynska

Programs Manager